This website was created out my disappointment and frustration with how I and so many other women have been treated over the years by various auto repair shops and independent mechanics.
While there are many reputable auto repair shops and independent contractor mechanics all over this country (several in Georgia are listed under the Preferred Service Providers section located to the right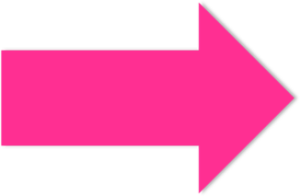 ), they are outnumbered by the ones who do not operate ethically. Some may argue that these shops and individuals are entitled to charge whatever they want for their services, they do not have the right to overcharge or mislead the consumer. Yes, men have been the victims of such unscrupulous practices as well, but women disproportionately so. It's just an unfortunate reality. Thus the reason I want to use this platform to encourage women to go to read auto repair books, watch the instructional videos on this site, ask questions when visiting an auto shop or engaging an independent contractor mechanic -- just know your stuff when it comes to the care and maintenance of your vehicle. You can do it!