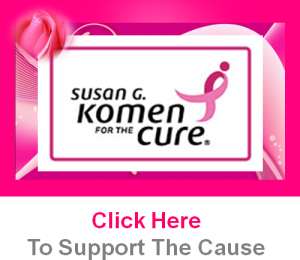 October is National Breast Cancer Awareness Month, and My Pink Garage supports the fight against this disease that has claimed so many beautiful lives, including that of my beloved mother, Mrs. Espanolia McCloud. Join the cause today! We simply can't afford to wait. Power to the Pink!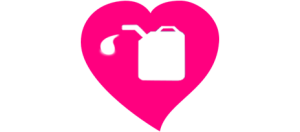 Many of us recall the mantra The Little Engine That Could recited with such conviction. While the larger engines surrendered to their fears and decided to stand still at the foot of that mountain, The Little Engine That Could set out to show that it's all a matter of mindset. If you think you can do something, you surely will.
For too long, many of us ladies have either avoided the subject of auto repair out of fear or non-caring, leaving us at the mercy of others who possess the knowledge to get our cars up and running again. We've been overcharged, the victims of unnecessary repairs, subjected to rude and unreliable behavior, and just plain taken for granted. Thus the reason I want to educate and empower women when it comes to the repair of their vehicles.
No longer will you have to stand on the sidelines as an observer hoping that a repair was performed correctly or that you'll be charged a fair price. After studying the resources available on this site, you will have the confidence to visit an auto repair shop and ask the questions that will ensure you receive a quality customer experience you - and your wallet - will love.
So, watch the videos, call the shops...just be present when your car is being serviced. In fact, after a while, you may find yourself capable enough to perform your own repair. I think you can!

,

P.S. Be sure to check out the My Pink Garage - Home Repairs website (click on the image).